Seit Zwei Monaten versuche ich konsequent, ein Journal zu führen. Ich habe schon viele positive Erfahrungen darüber gelesen und war schon immer daran interessiert es auszuprobieren. Dabei habe ich folgendes gelernt: Ein Journal ist kein Tagebuch.
Journaling vs. Tagebuch schreiben
Viele von uns erinnern sich vielleicht noch daran, was es bedeutet ein Tagebuch zu führen. Oft verbindet man damit Alltagsberichte aus Jugendzeiten, das aufschreiben intimer Gedanken oder lange Texte über Liebeskummer. Das Tagebuch – FreundIn, Ventil und BegleiterIn der Jugend, der man seine ganzen Geheimnisse anvertraut.
Der Begriff Journaling jedoch hat seinen Ursprung in Amerika, wo man schon lange zwischen dem Begriff Diary und Journaling unterscheidet. So wurde das schreiben schon in den 70er Jahren als Therapie und Selbsthilfetool genutzt.
Im Gegensatz zum Tagebuch führen geht es beim Journaling viel mehr darum, die eigene Persönlichkeitsentwicklung zu fördern und sich quasi – in ein besseres Leben zu schreiben. In dem man sich regelmäßig mit seinen eigenen Gedanken auseinanderzusetzen und ein besseres Verständnis zur eigenen Person entwickelt.
Durch Journaling wird also ganz grob dazu beigetragen, den eignen Blick auf die positiven und wichtigen Dinge im Leben zu richten.
Gemeinsamkeiten
Die Gemeinsamkeiten zwischen dem Journaling und Tagebuch schreiben liegen darin, dass jegliche Aufzeichnungen in einer datierte und chronologische Reihenfolge aufgeschrieben werden.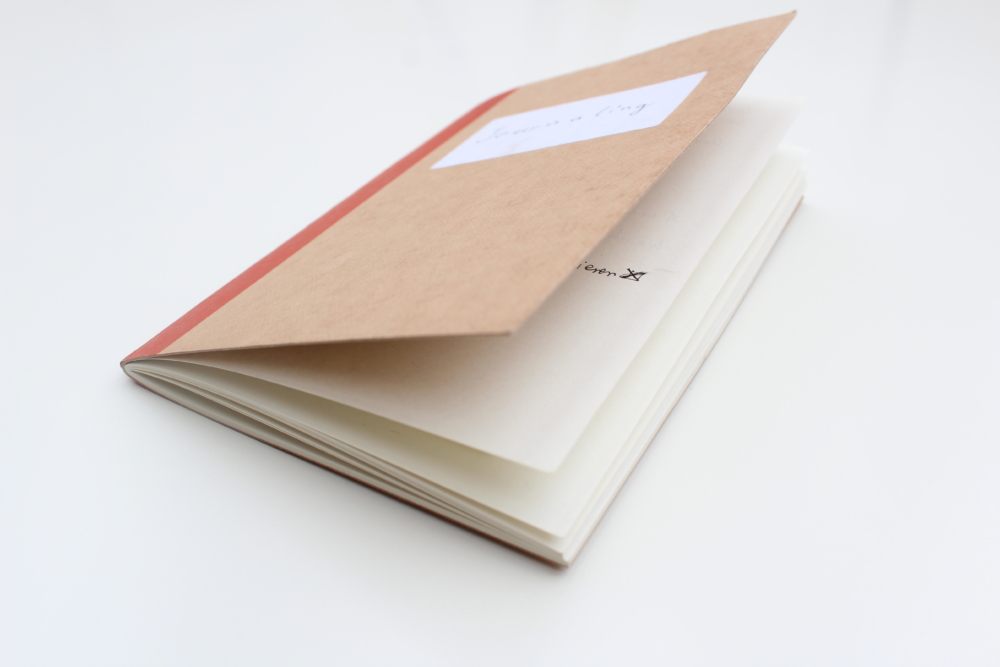 Das innere Erleben
Beim Journaling müssen die Einträge nicht täglich erfolgen. Es geht vielmehr darum, in sich zu kehren und sich auf das innere Erleben zu fokussieren.
In anderen Worten hälst du beim Journaling nicht tägliche Ereignisse fest, sondern eher Gedanken, Reflexionen und Empfindungen.
Falls dein letzter Journal Eintrag wieder ein paar Tage her ist, gibt es also keinen Grund das Schreiben aufzugeben. Du kannst immer wieder mit dem Journaling beginnen und weitermachen, wo du zuletzt aufgehört hast.
3 Dinge 
Was schreibe ich in meinem Journal rein? In meinem Journal führe ich eine Sammlung an Erfolgsjournalen, Selbstreflexionen und Dankbarkeitslisten. Manchmal schreibe ich auch gerne prägnante und inspirierende Zitate – wie im folgendem Absatz – rein.
Zitat
,,Journal Writing is a voyage to the interior " Christina Baldwin
Hinterlasse gerne ein like oder eine Nachricht, falls dir der Beitrag gefallen hat.
Abonniere gerne meinen Blog, falls du mehr solcher Beiträge lesen willst. Das kannst du tun, in dem du dich unten mit deiner E-mail anmeldest, um meinen Newsletter zu erhalten. Ansonsten kannst du mir auch einfach über meine Social Media Kanälen folgen.
Instagram
Facebook
Pinterest