Hey its me,
Bathy!
When I started my blog a few years ago, documenting and sharing my personal journey towards a more conscious and sustainable lifestyle with the world, I discovered my passion for content creation along the way.
Inspiring my community with imageries, texts, and videos that visually showcase my thoughts, feelings, and experiences with an glimpse of natural, soothing and diasporic aesthetic is what brings me joy as a content creator.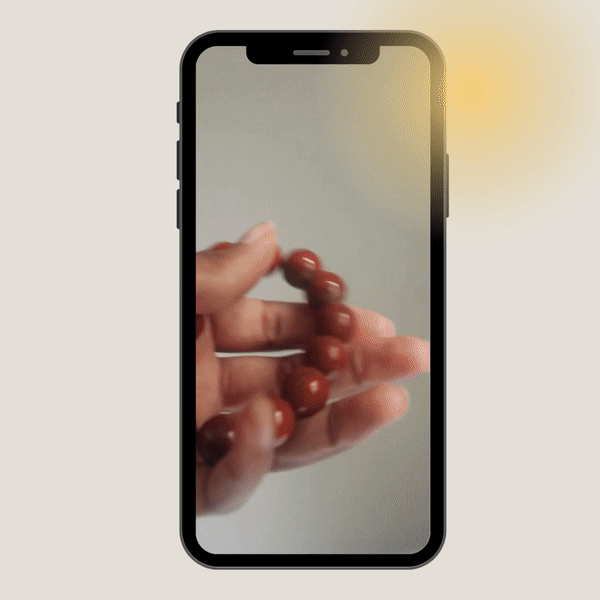 Through my blogger journey, I have had wonderful collaborations with companies in the wellness, beauty, and fashion industries that prioritize environmentally friendly, body-positive, and inclusive products.
Therefore, if you're a brand looking for promotion, user-generated content, or exclusive customized content, I would love to work together!
Product and Lifestyle Photography:
I specialize in professional Product and Lifestyle Photography that perfectly matches your brand's aesthetic and vision. I understand the importance of visually cohesive imagery for your online shop and social media presence, which is why I offer a free creative brief before we start the project.
As a content creator I also create authentic and natural User Generated Content that perfectly fits your brand's social media channels. This includes Flatlays, Outfit pictures or videos, and Tutorial videos for your Instagram, Pinterest, and TikTok channels.
Costumized Digital Products:
I also provide customized Canva graphic templates for various purposes such as educational content, quotes, tips, engaging posts, and business-related posts. Moreover, I can create unique Adobe Lightroom photo filters that align with your brand's aesthetics and enhance the overall look and feel of your visuals.
Collabs and Partner-ships
I love collaborating with like-minded individuals and brands to create meaningful and impactful content that resonates with my audience. If you're looking for a long-term partnership, I'd be ready to get in touch with you and explore how we can collaborate.
If you're looking to promote a new product launch, a special offer, or simply build brand awareness, I offer product placement opportunities on my newsletter and website.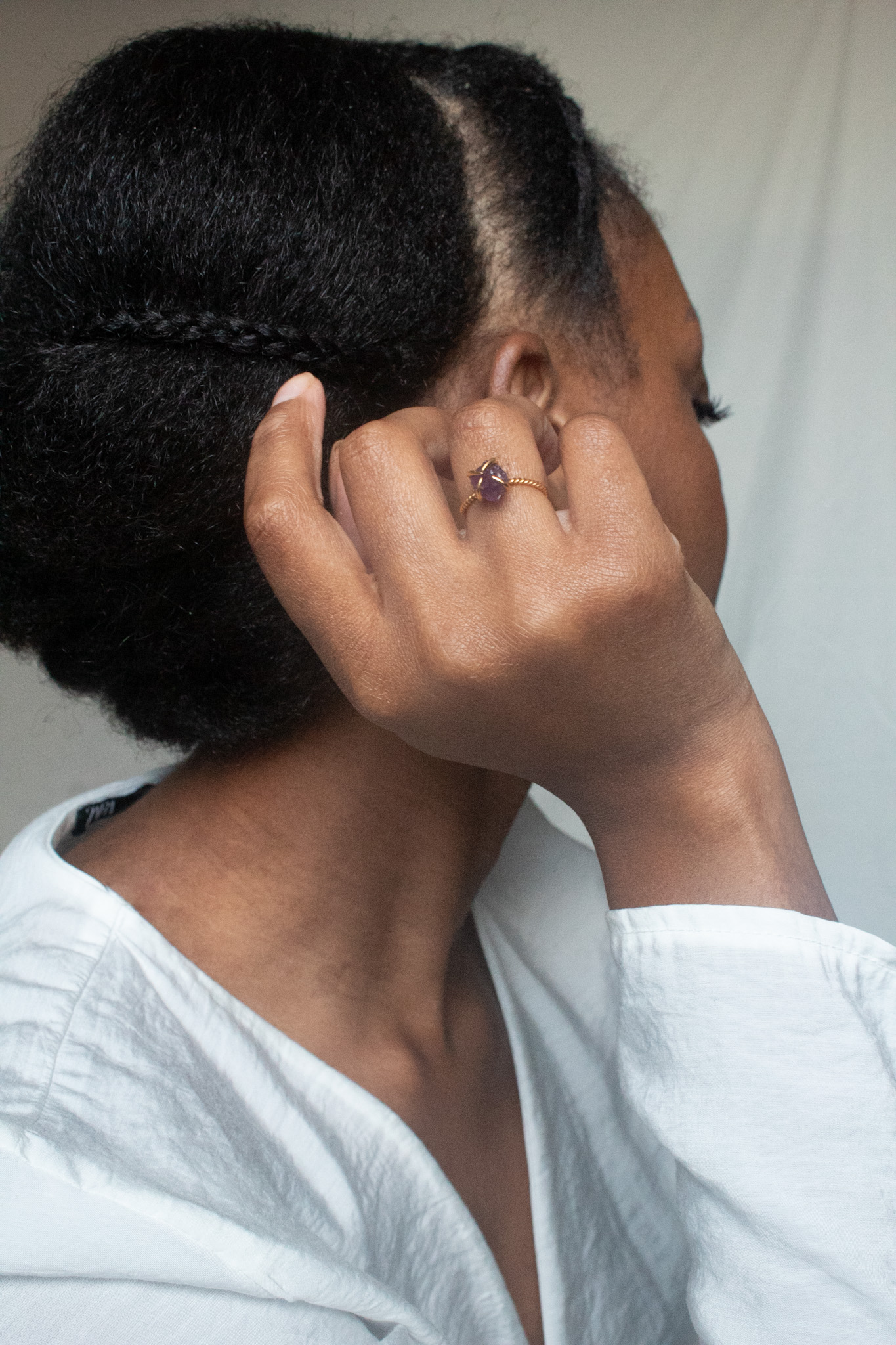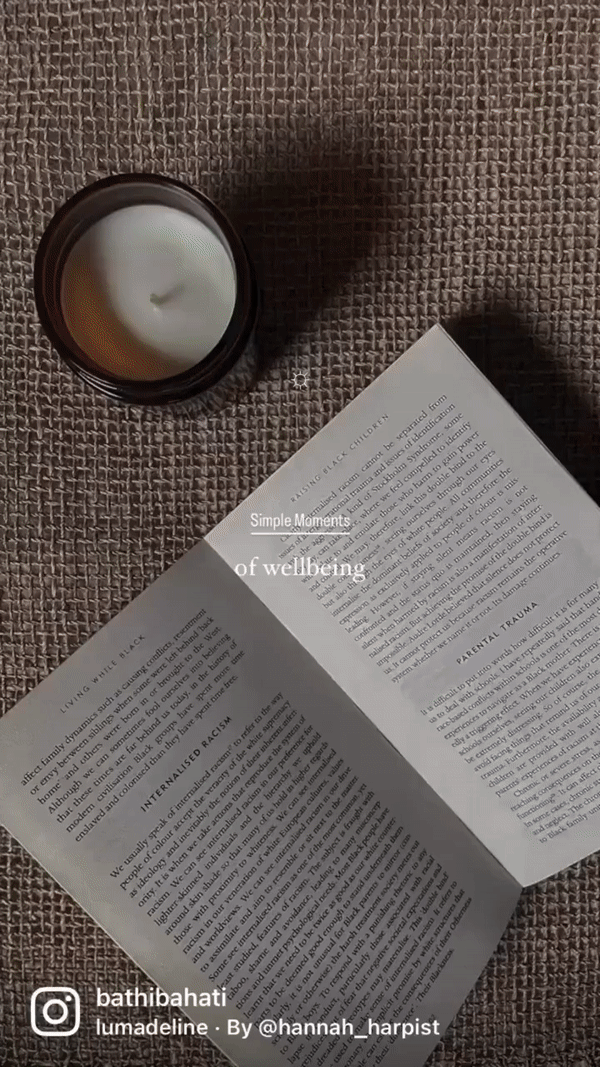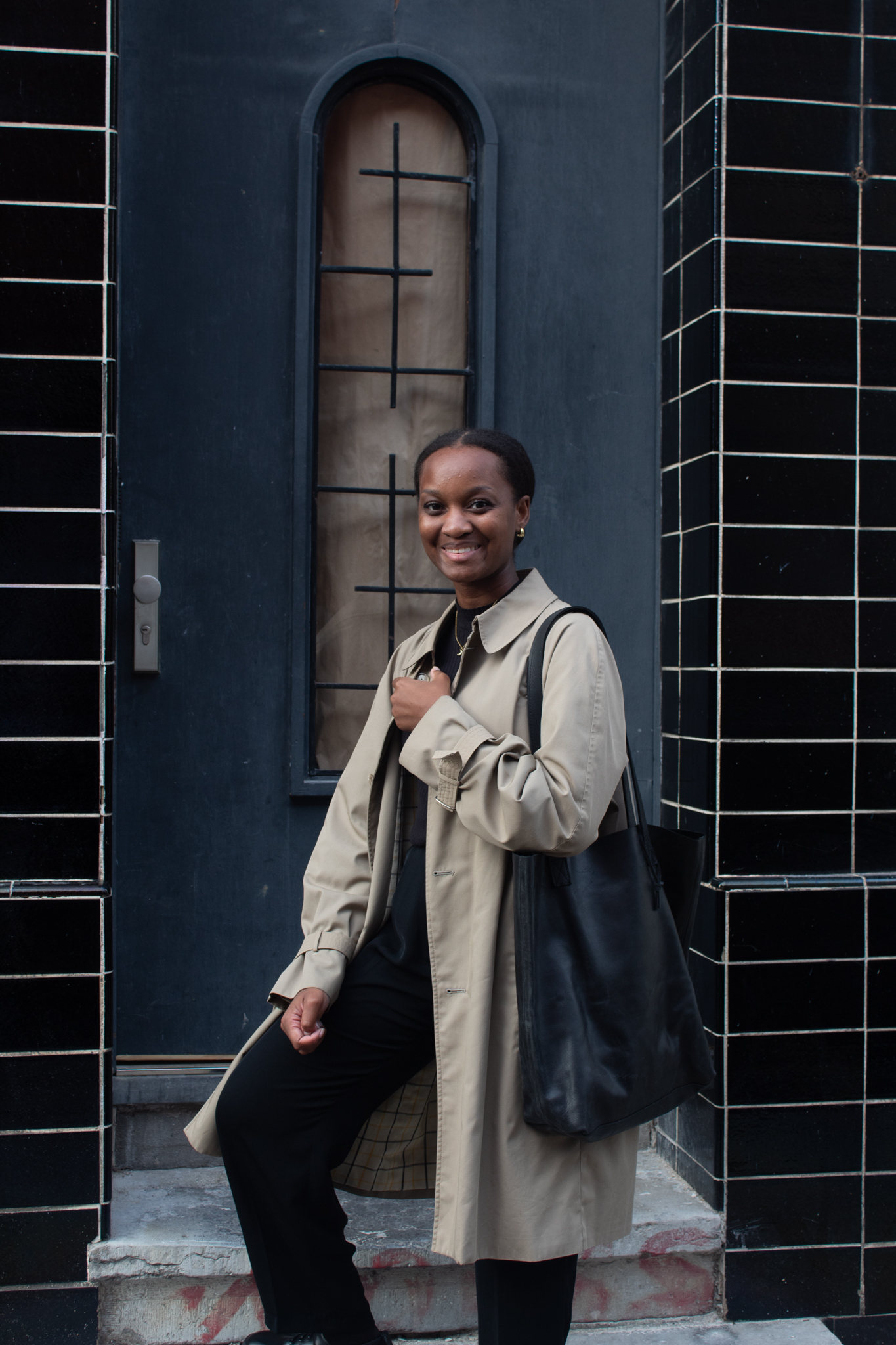 I'm open to workshop inquiries, interview requests, and guest blogging opportunities. Additionally, I enjoy hosting giveaways and collaborating with brands to offer exciting promotions to my community. If you're interested in exploring any of these opportunities, please don't hesitate to get in touch with me.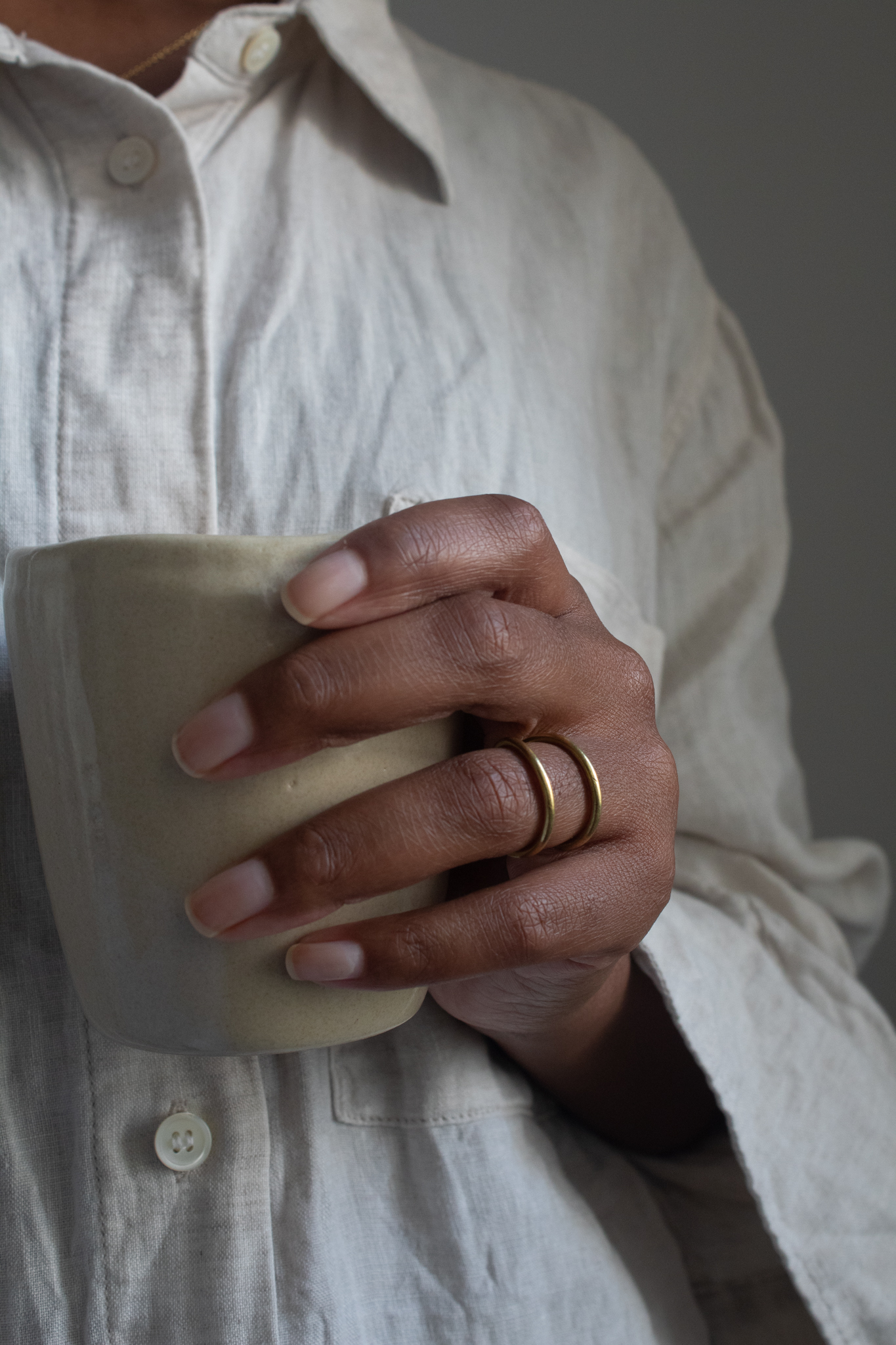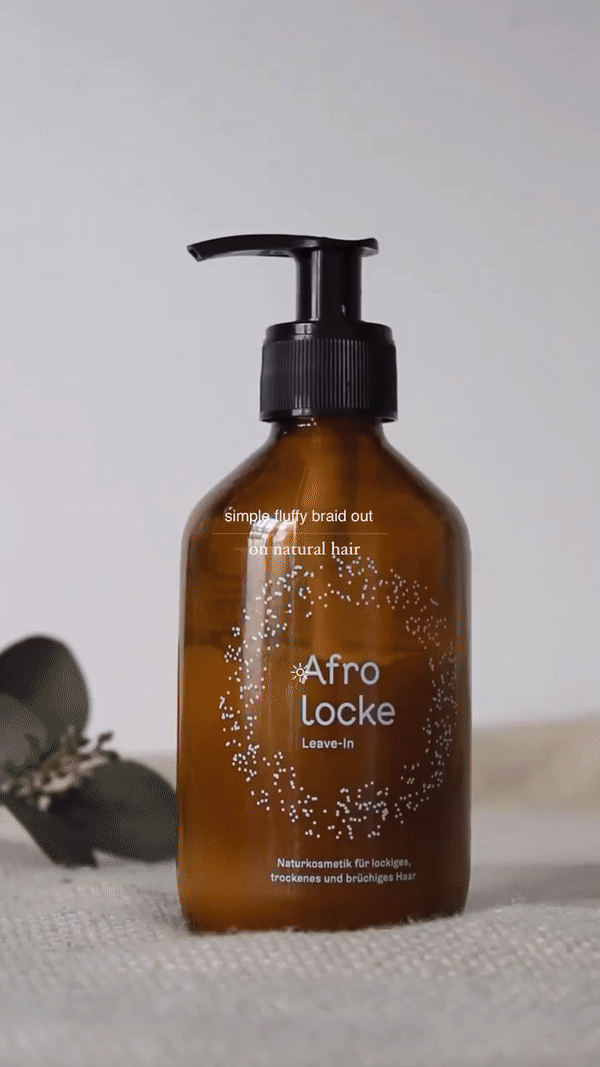 Brands I've already worked with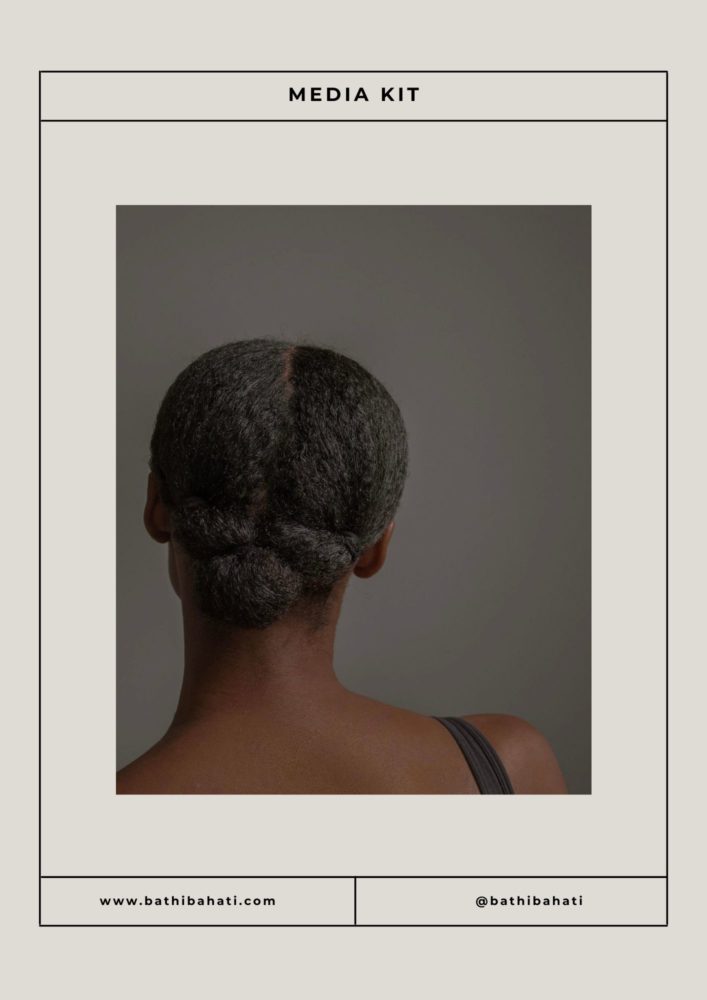 Send me your Inquiry
If you are interested in collaborating with me, feel free to reach out and I will gladly provide you with my media kit, portfolio, or anything else you may need to start working together!
© All rights reserved by bathibahati