Your content is one of the most authentic I know. It helps me to remember my values, to be present and enjoy life's small pleasures.

Antónia: It's an honor to be invited and to be part of your beautiful Journey.
When and why did you start blogging?
Sheisawake was created in 2016, while I was going on a self-discovery journey around my diet and life habits.
With this new way of living to achieve my goals, I felt the need to slow down and live in a balanced rhythm that was good for my body and my mind.
Since then the blog progressed for more intersectional subjects.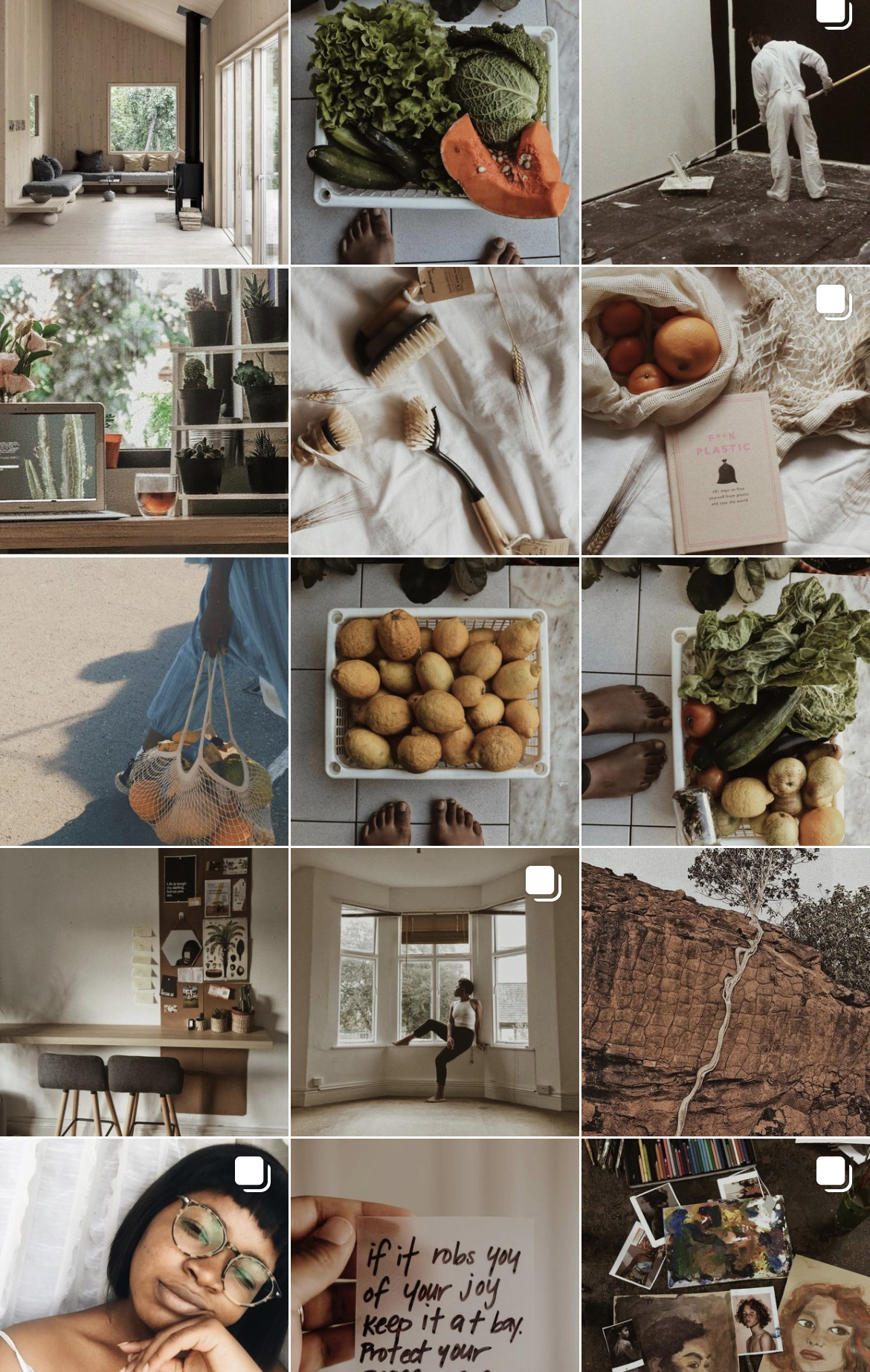 Frugal, Sustainable and Slow living are your main topics, what moved  you to write about these topics?
I wanted to incorporate the slowness and acceptance of the diet process in other fields of my life.
The simplicity in life meant I could focus on what's important. Connections, community, and the relationship with myself. I also have more time for hobbies like going on hikes and exploring nature.
Developing countries are the most impacted by climate change and the least able to afford its consequences. having this space in mind meant that I could add more time to provide my input to reflect and propose solutions with direct impact.
Another motivation was my well-being to reduce stress and cultivate mental clarity.
What does Slow living means to you?  
Slow living for me is doing things at the right time. Knowing when to go fast and when to slow down. 
To simplify. 
To live more calmly and thoroughly.
Getting off autopilot and making more conscious choices.
Evaluating when rushing makes sense and when it doesn't. Reviewing priorities. 
Sharing spaces, things, ideas, services. 
Managing my time with more autonomy. 
Rescue my essence and my values. 
Consume more consciously and be truly present at the moment.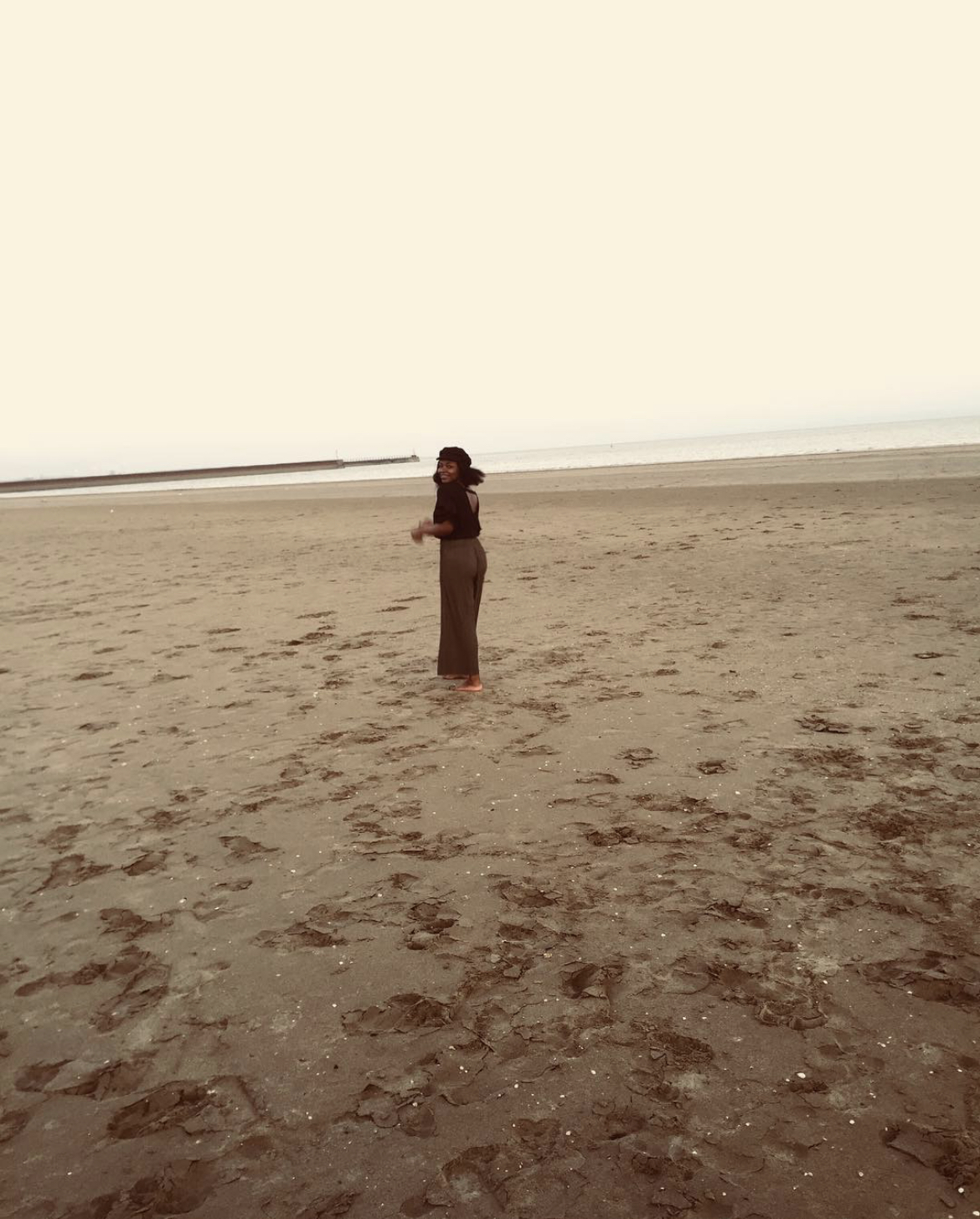 Zero/Low-Waste Living has been a central part of your work. You have also established a local association, lixo.zero.Angola. 
Why is this topic so important to you? 
Well, being Angolan, I felt I need to give back to my country and community by using my knowledge. I wanted to provide a solution to the absence of waste management solutions.
Zero Waste Angola is an educational program that helps people make changes in their communities on a personal and political level. 
What has been your biggest benefit of living Frugal?  
Living Frugal means that I can allocate my resources, time, and money to things that are important to me as well it helps me be more creative in my daily consumption.
You have Angolan roots. Are there cultural aspects that inspire you to Live a more sustainable lifestyle?  
I was born in Angola, more precisely in Luanda. I've grown with my gran, my aunties, and my mum, and growing in this village mindset where everyone was responsible for everyone made me realize that we need each other to grow as a community.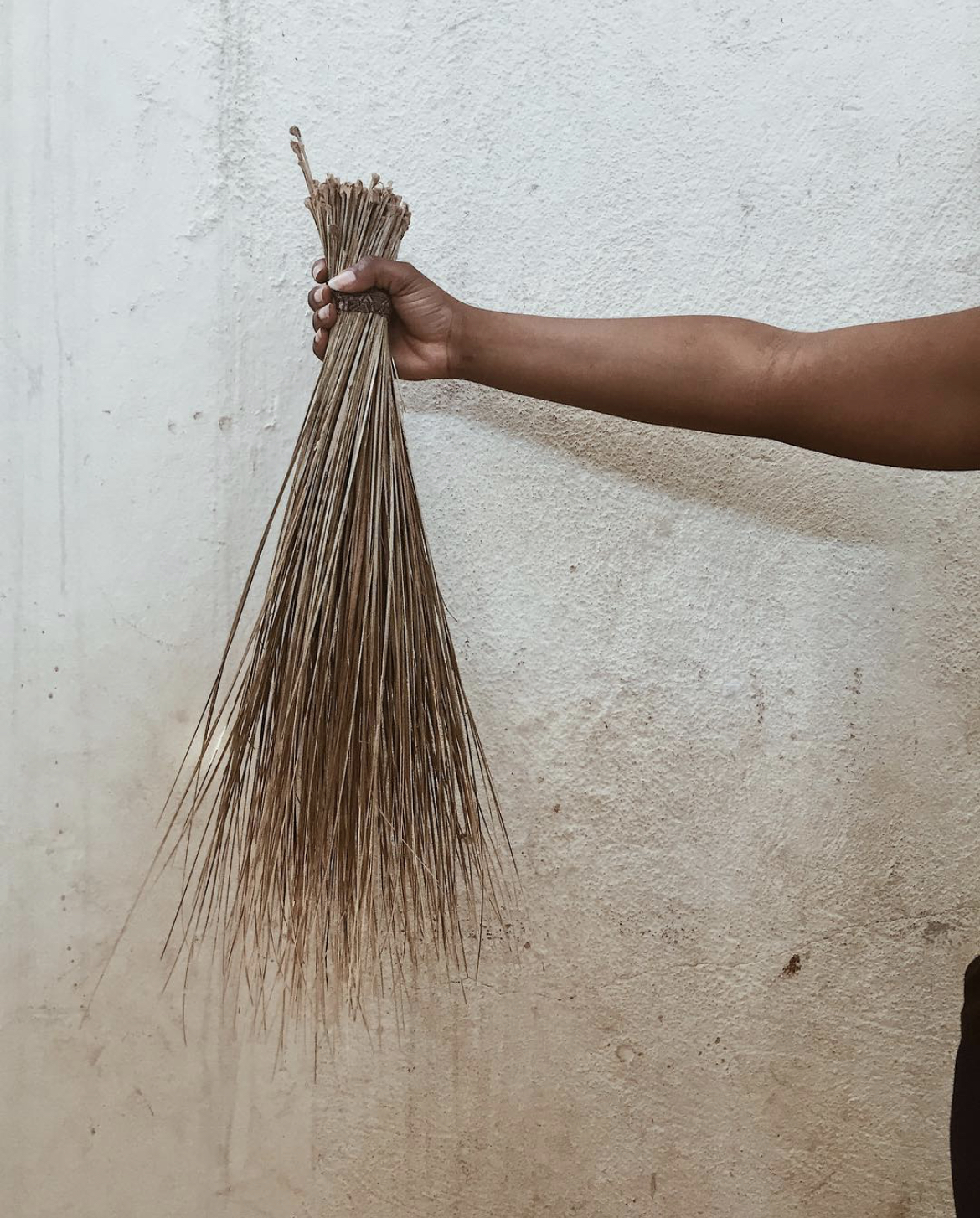 When do you feel the most arrived and at peace? 
Find me in that state when I'm surrounded by friends, family, and nature, as expressed in great company. 
Are there any books or people that have inspired you on your journey to living more consciously? If yes, would you share some?
I don't have books that personally inspire me but, there are some black creators that I would love to highlight as they open my eyes to different things such as:
Is there anything special you are planning next? 
Yes. I have an exciting project to be launched soon. A tool to help more people rethink and reflect their life habits around consumption and clearing the clutter, so we can focus on what's important. Please stay tuned on my social media pages. This project is very close to my heart, there is so much research and thought around it so I can't wait to share.
Thank You Antónia!
☼
Credits: Cover Photo by Nia Carvalho
---
If you liked this conversation and felt inspired by it, don't forget to check out Antónias channel @sheisawake. Subscribe to my newsletter, if you don't want to miss more posts like this in the near future! Otherwise, you can also connect with me on my social media channels.
Instagram


Pinterest


Facebook