My hair structure is characterized as type 4C. This hair type is mostly known as kinky or coily. In 2013, I decided to stop chemically straightening my hair due to permanent damage on my hair and scalp. Since then, I have become more conscious of how I use my hair products. In order to take care of my hair and health, I started to mix some hair care products by myself by mostly using natural oils and raw shea butter. From then on it has always been important for me to maintain a natural hair routine.
Since last year, I've decided to stop using many plastic products and make the switch to a more less-waste haircare routine. But It has been very difficult for me to find some eco friendly and less waste hair care products for afro textured hair here in Germany. Right now I'm so happy to have the opportunity to try out some products from Krauselocke and share my first experience with plastic less hair care. 
Both products, the shampoo bar and leave in conditioner were sponsored by Afrolocke, a black owned and natural certified cosmetic label based in Germany. Each product arrived in very loving and simple packaging.
Less Waste Shampoo Bar
I used the shampoo bar by rubbing it between my wet hands. After that, I massage the foam into my wet hair roots with rubbing motions. My first experience with a shampoo bar was absolutely fantastic.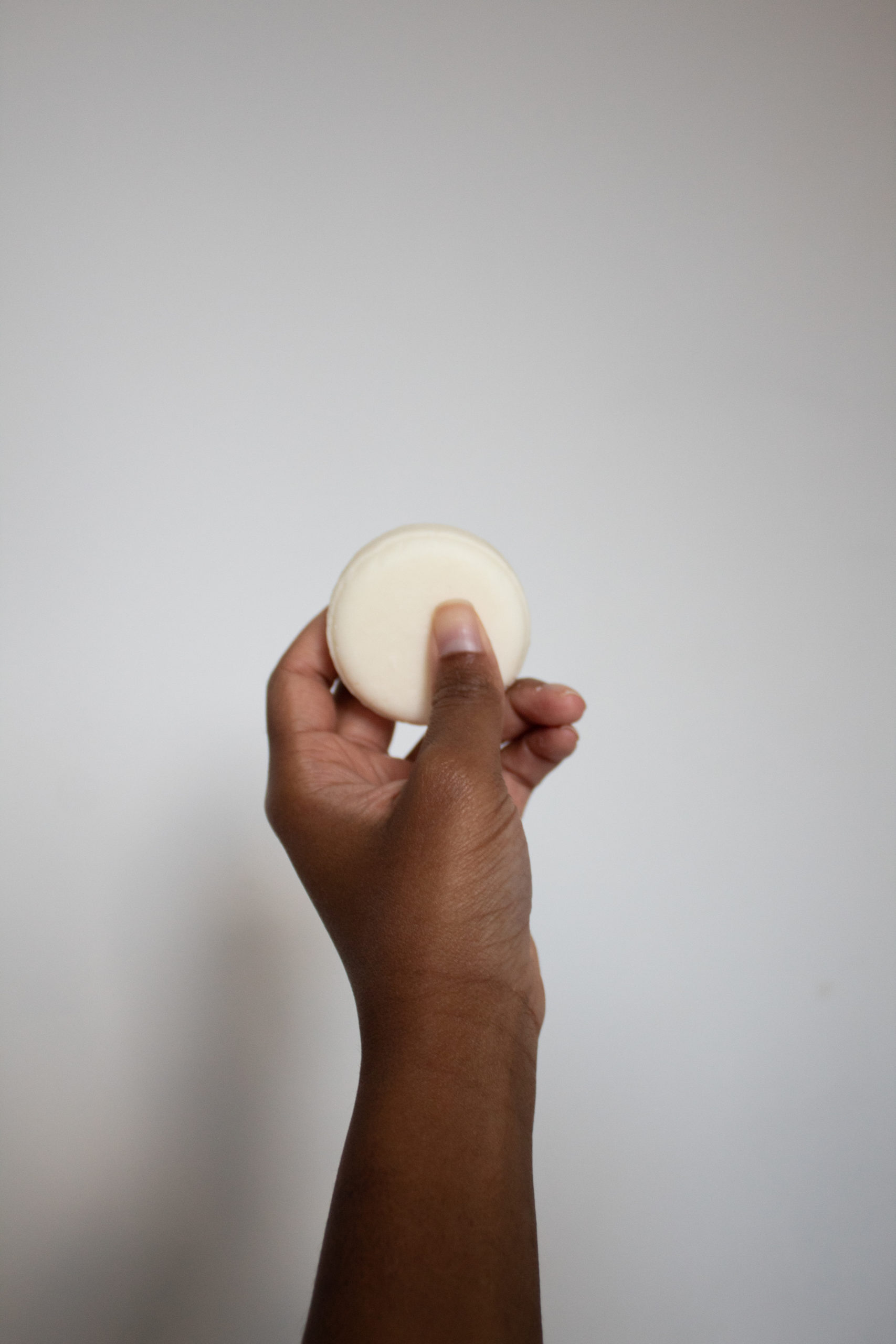 The shampoo smells pure and soothing. It foams really nice, more than I thought. After the first cleanse, my hair and scalp feel clean all over. It left my hair with a natural shine. If you never used a shampoo bar yet I would definitely recommend trying one out. 
Less Waste Leave in Conditioner
My hair was towel dried after I applied my conditioner. While my hair soaked up the conditioner, I detangled it. When it comes to brushing any type of curly hair, it should be brushed while wet.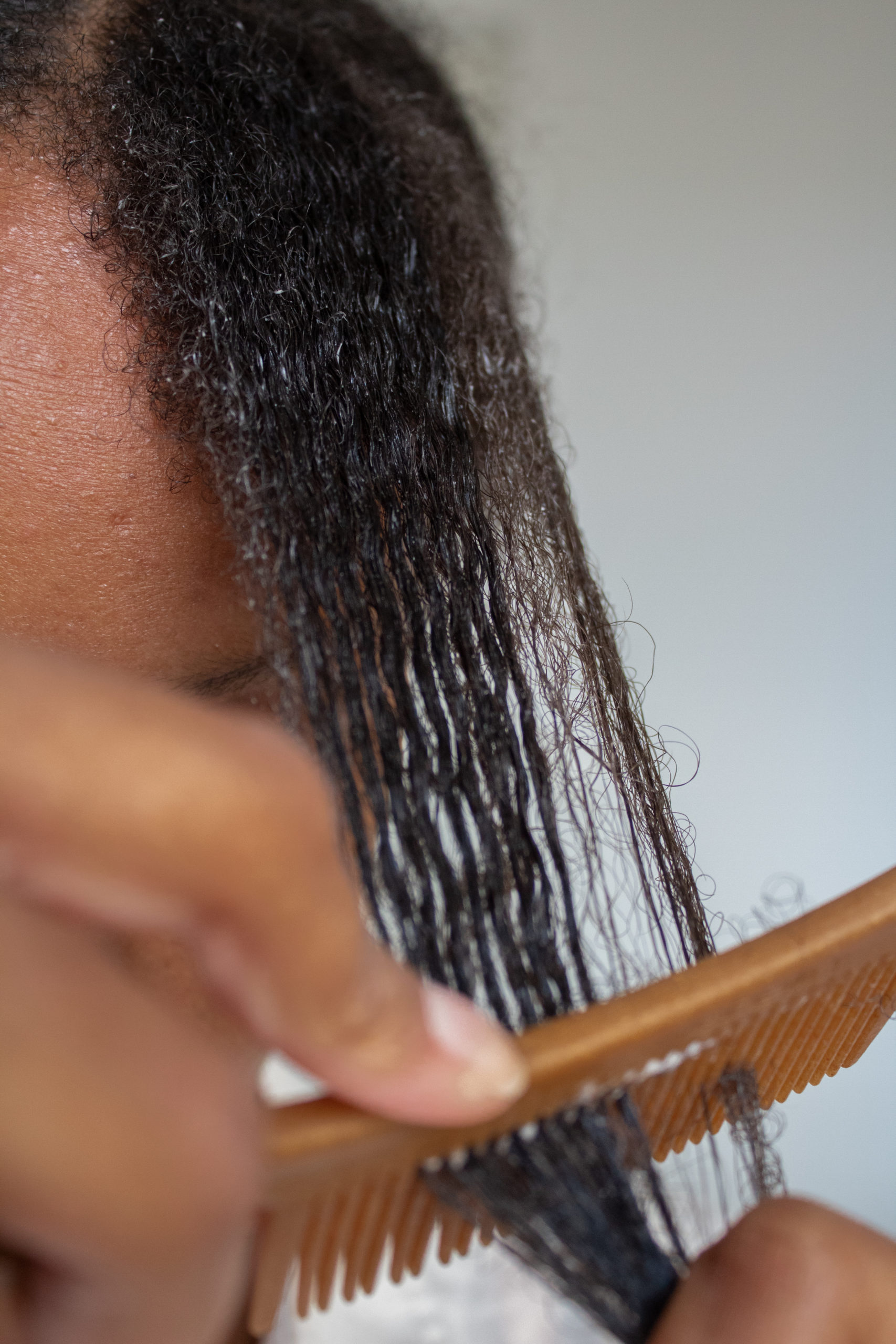 Using a leave-in will keep the hair hydrated and make gentle brushing much easier. After this step I can see how my curls are finally poppin out. The bottle is made of glas. After use, it can be re-used for other purposes – another aspect I really like.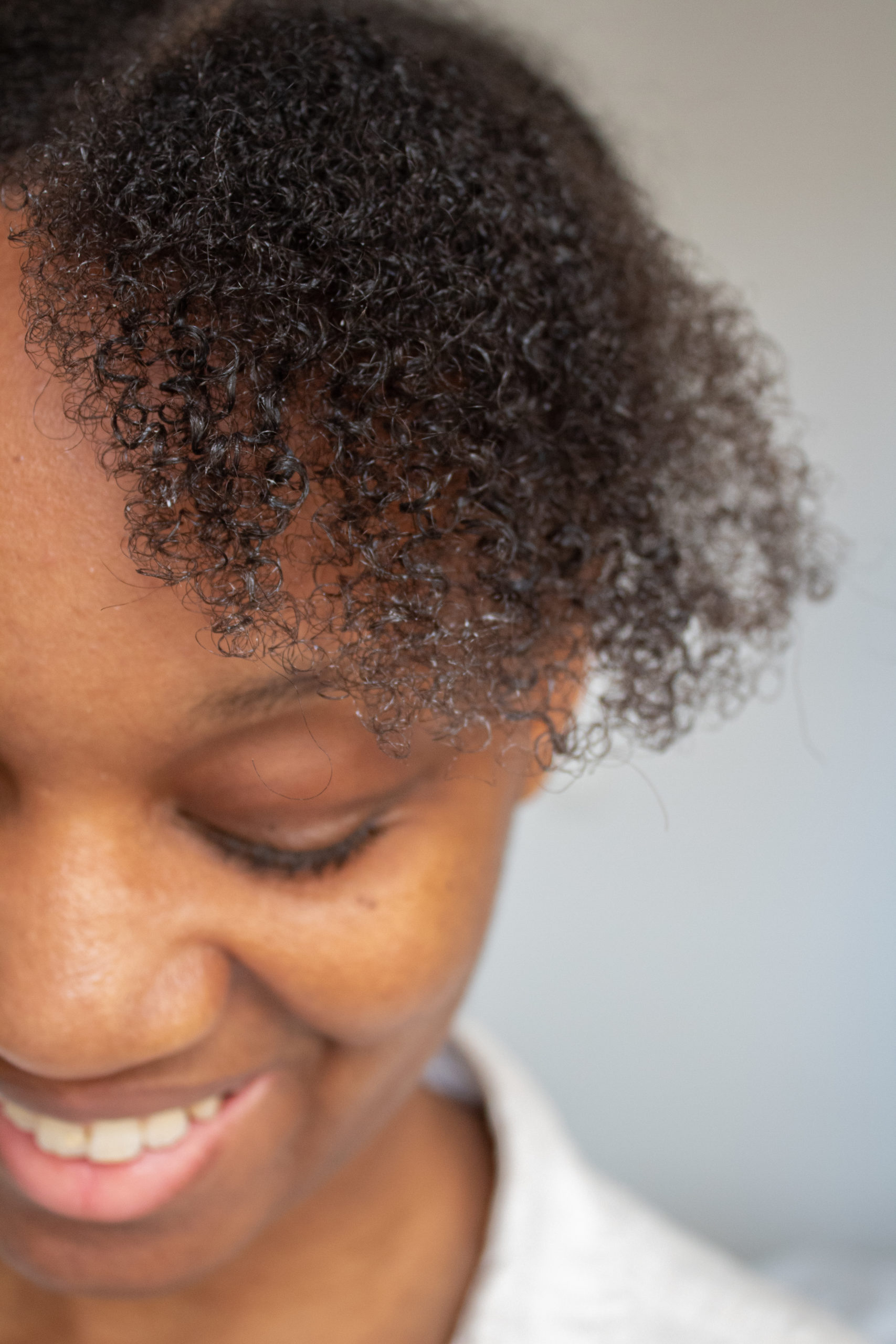 It's worth it!
Almost every day, billions of plastic bottles pollutes our landscape, oceans and grounds. Each of us can do our part to change this. Moreover, it's very pioneering for me to see black owned german brands attempting to offer more eco-friendly hair care solutions for every curly hair type. It's definitely worth it – to consider investing in a less waste hair care treatment that work for your natural hair. 
☼
---
Subscribe to my newsletter if you want to read more posts like this! Otherwise, you can also just follow me on my social media channels.
Instagram
Facebook
Pinterest